Campaign Creation
We will create your campaign on all platform like google play store, apple store etc.

Campaign Optimization
We will optimize the campaign to get lowest per app install.
Reporting
We will keep you updated by sending progress reports every weeks.
How we help you to increase your App Install:
Discuss your business and campaign goals


Develop your ads campaign strategy
Will create a campaign on all important platforms that gives us lowest per App install.
We target right set of keywords to reduce your Cost Per Click (CPC).
Know more about
Why choose us to manage your
digital campaigns?

Transparent
Unlike many agencies, we're not a black box – we're an open book. We provide detailed reporting on what we're doing and the results you're getting.

Work With Talent
Your marketing campaigns are managed by highly talented experts who accept nothing but positive results

Proven Performance
Your money is in safe hands. Your campaigns are minutely analyzed, measured and tracked to produce positive ROI. Your business goals are now ours.
Site optimisation
Behind the word mountains, from the countries Vokalia and Conson antia, there seed while

Responsive
We pride ourselves on our responsiveness. We're available via email and phone so you can get answers to your questions.

Sales & leads
Powerful Pointing has no control about the blind texts it is an almost unortho graphic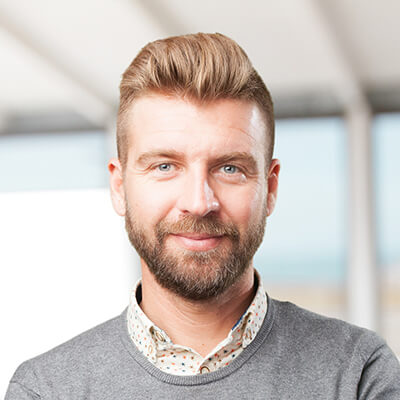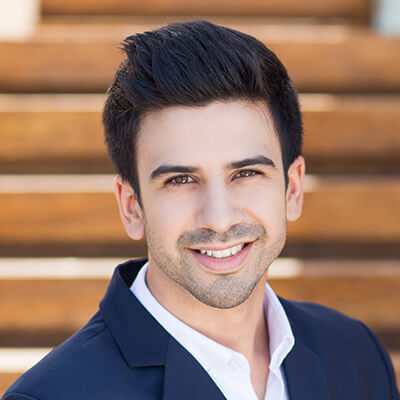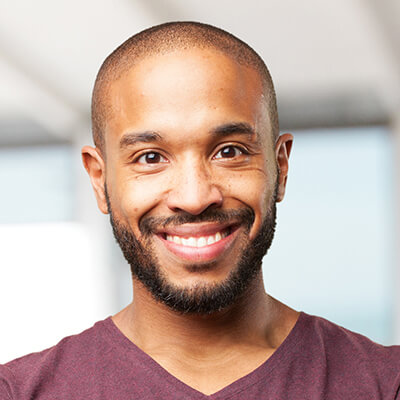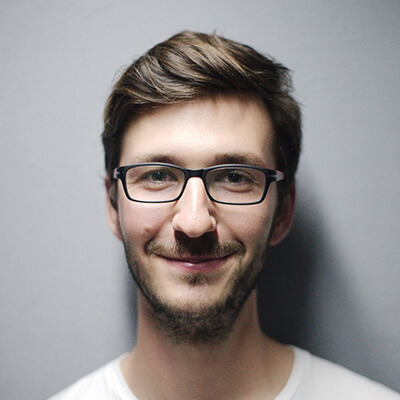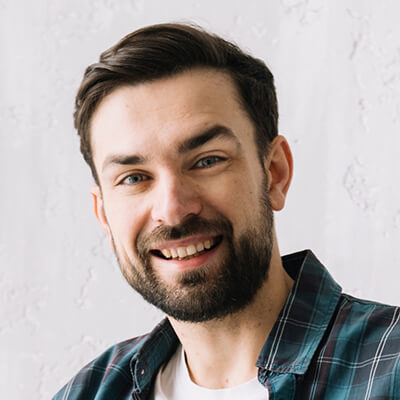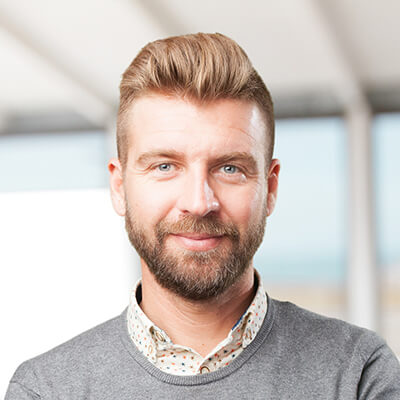 Behind the word mountains, far from the countries Vokalia and Consonantia, there live the blind texts. Separated they live in Bookmarks grove right at the coast
David J.Martin
Executive, React JS
Our best-in-class WordPress solution with additio nal optiz ation to make an running a
David G. Mullins
CEO, Pranklin Agency
Behind the word mountains, far from the countries Vokalia and Consonantia, there live the blind texts. Separated they live in Bookmarks grove right at the coast
Jordan D. Nelson
CEO, Pranklin Agency
Our best-in-class WordPress solution with additio nal optiz ation to make an running a
Chester V. Buentello
CEO, Pranklin Agency
Behind the word mountains, far from the countries Vokalia and Consonantia, there live the blind texts. Separated they live in Bookmarks grove right at the coast
Robin C. Miller
CEO, Pranklin Agency
We are energetic
Get a
free

consultation
Have a Look
We're
working

with