Facebook Ad

Management Services

Ads Creative and Campaign Creation
Google shopping service has proved quite beneficial for the e-commerce stores. It has provided a platform to the e-commerce store owners to get maximum traffic and sales for their business

Landing Page Optimisation
Get the Google display network service for your business and advertise your brand on the reputed websites and blogs. This will provide you an easy platform to promote your product and services and maximize the reach.
Remarketing
Just as someone is searching for product or service similar to yours, your ad can appear right then and there on Google. No matter which device they are on, desktop or mobile, a well-timed ad is all you need to turn people into valuable customers.
How we make our services result driving and effective for your Facebook ads campaigns:
Discuss Your Business and Campaign Goals



Develop Your Facebook Ad Strategy


We always make sure that our audience is never misled through the content of our ad and landing pages.


We emphasize on optimising the landing page to make it appropriate and get more conversions.


Conversion tracking is also our main concern. We add code on the website to track the leads and sales.


We target right set of keywords to reduce your Cost Per Click (CPC) and attract high ROI.
3 Reasons to Invest in
Facebook Ads

Get Results Fast
Google Ads will get your business on Google's first page in days, not months.

Laser Targeting
Target your ideal prospects by location, age, gender, income, and time of day.

Drive Repeat Purchases
Target audiences who have purchased from you in the past for repeat purchase.
Know more about
Why choose us to manage your

digital campaigns?

Transparent
Unlike many agencies, we're not a black box – we're an open book. We provide detailed reporting on what we're doing and the results you're getting.

Work With Talent
Your marketing campaigns are managed by highly talented experts who accept nothing but positive results

Proven Performance
Your money is in safe hands. Your campaigns are minutely analyzed, measured and tracked to produce positive ROI. Your business goals are now ours.
Site optimisation
Behind the word mountains, from the countries Vokalia and Conson antia, there seed while

Responsive
We pride ourselves on our responsiveness. We're available via email and phone so you can get answers to your questions.

Sales & leads
Powerful Pointing has no control about the blind texts it is an almost unortho graphic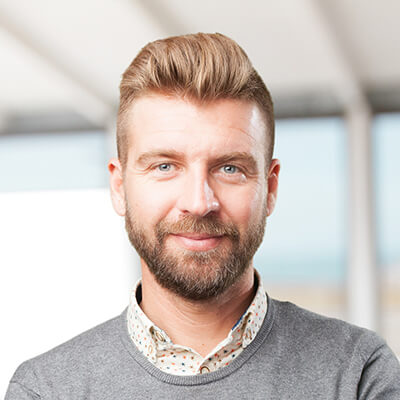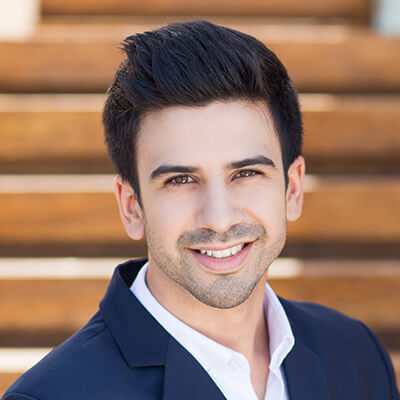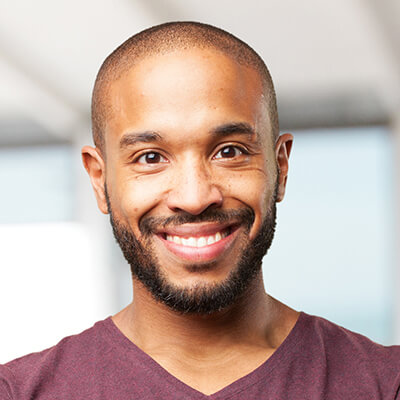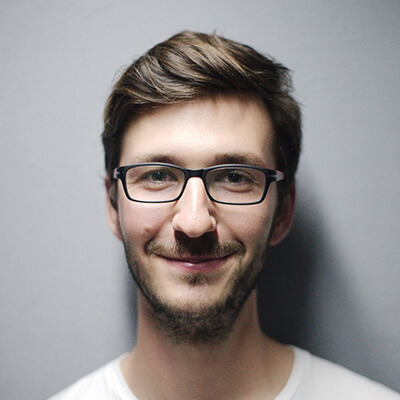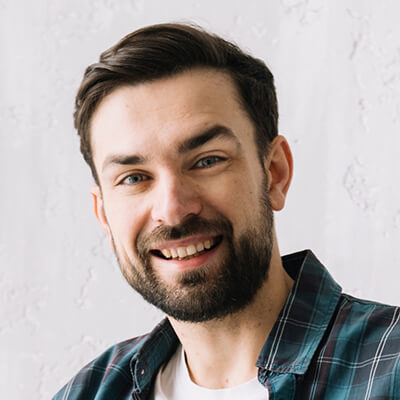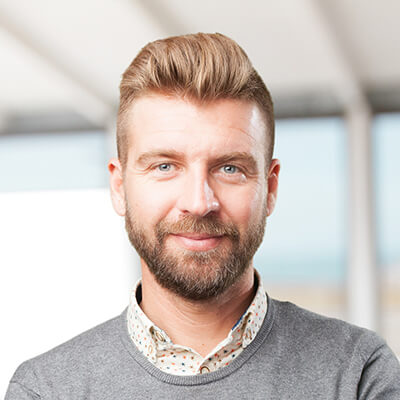 Behind the word mountains, far from the countries Vokalia and Consonantia, there live the blind texts. Separated they live in Bookmarks grove right at the coast
David J.Martin
Executive, React JS
Our best-in-class WordPress solution with additio nal optiz ation to make an running a
David G. Mullins
CEO, Pranklin Agency
Behind the word mountains, far from the countries Vokalia and Consonantia, there live the blind texts. Separated they live in Bookmarks grove right at the coast
Jordan D. Nelson
CEO, Pranklin Agency
Our best-in-class WordPress solution with additio nal optiz ation to make an running a
Chester V. Buentello
CEO, Pranklin Agency
Behind the word mountains, far from the countries Vokalia and Consonantia, there live the blind texts. Separated they live in Bookmarks grove right at the coast
Robin C. Miller
CEO, Pranklin Agency
We are energetic
Get a
free

consultation
Have a Look
We're
working

with